Our Story
Oase Store is a Web Only Store, specializing in Oase Pond Products.
Our Goal is to Provide Home Pond owners, Koi Pond owners and Backyard "Fun Pond" owners with a complete and affordable line of Quality Products from the most reputable manufacturers in the industry.
Thank you in Advance for allowing us to Supply and Assist you with your Ponding Needs!!
Oase Store is a division of Aqua-Mart, Inc.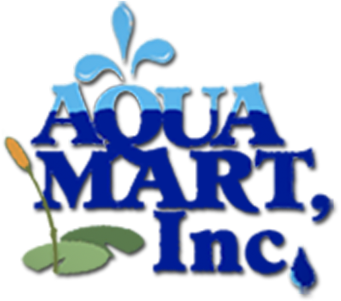 Oase Store is an independent Oase dealer and not affiliated with the manufacturer.